ID

CACJ215822

Area

80 sq.m

Rooms

3

Bathrooms

1

Land surface

252 sq.m
Description
This offer is surely part of that small top percentage of the real estate offers that you can find now on the real estate market. Edil sells a house with 3 rooms in Cluj-Napoca. The house has surface of 80 SqM, land with the surface of 252SqM, . The house for sale is made up of 3 rooms, bathroom and kitchen. This is situated in Cluj-Napoca Central neighborhood. The house is made of brick, has its foundation made of undefined, classic tiles roof and was built before 1990. The house is isolated interior and it dispose of central heating classic tile, modern tile, modern sandstone, parquet and parquet. The house is in a good condition and has no furniture. The house disposes of 3 parking places, vehicle access in the yard and basement. Do not miss this offer! Call now at one of the numbers below for more information or to make an appointment.
Did you know that..
Cluj was destroyed by the mongolian invasion in 1241, being repopulated with the colonies brought from the West, especially of German roots.
Show more
Details
Agent's opinion
Casa frumoasa, constructie veche dar solida din caramida cu izolatie interioara termica de 10 cm, front la strada 10m, se vinde doar cu mobila de bucatarie, ideal pentru un birou sau o afacere deoarece este situata intr-o zona deosebit de buna.
Carmen Miron 0721-290522
2018-07-15
Share
Similar properties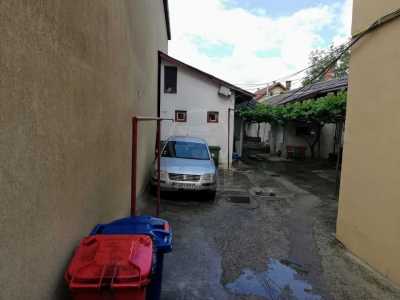 ID:CACJ302440
70 sq.m
3 rooms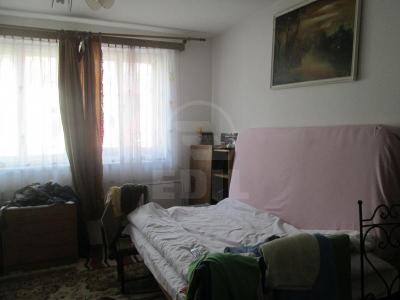 ID:CACJ212355
60 sq.m
2 rooms