ID

APCJ228554

Area

42 sq.m

Rooms

2

Bathrooms

1
Description
This apartment is obviously different from the other immobile that we saw during the last period. EDIL rents an apartment with 2 rooms in Cluj-Napoca. The apartment has surface of 42 SqM. The apartment for rental is semi-detached made up of 2 rooms, bathroom, kitchen and balcony. This is situated at the 5 floor in a new immobile with 12 floors in Cluj-Napoca Gheorgheni neighborhood. The immobile has unique comfort and features and PVC windows. The immobile is in a good condition and has modern furniture and utilities. For more information and concrete data call now and set a meeting with one of our consultants. <br/><font size="6" face="Georgia, Arial" color="maroon">D</font>id you know that..<br/>the shades of pink and blue should not be used on the walls of the kitchen because they decrease your appetite.
Show more
Details
New construction

Construction year : 2013

Floor : 5 / 12

Room partitioning : Semidecomandat

Confort Unic

Modern furnished and equipped

Termopan cu profil de PVC
Features
Fridge

Washing machine

Cooker stove
Agent's opinion
Apartament recent mobilat, cu toate dotarile incluse, in constructie noua, in apropiere de Iulius Mall.
Carmen Miron 0721-290522
2018-02-25
Share
Similar properties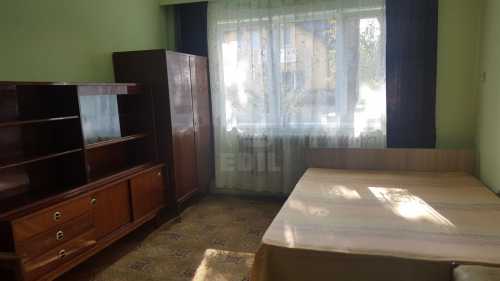 ID:APCJ304403
52 sq.m
2 rooms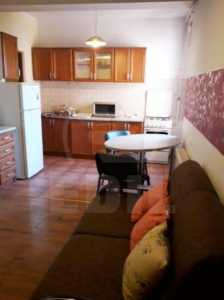 ID:APCJ304333
42 sq.m
a room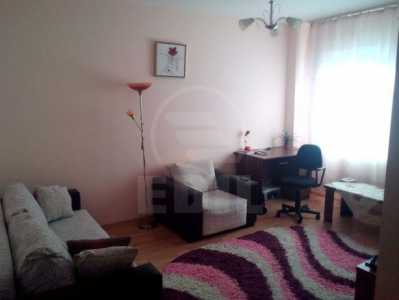 ID:APCJ305406
38 sq.m
a room