ID

SCCJ296496

Area

220 sq.m

Rooms

4

Bathrooms

1
Description
High quality for a low price! EDIL provides commercial space with 4 rooms rent in CLUJ-NAPOCA, MARASTI area, near OMV MARASTI.. The commercial space has a useful area of 220Sq.M . The space is situated at floor 1. Property features: made from - brick, roof - classic tiles, foundation - concrete, insulation - exterior. The commercial space has the following characteristics: field surface 700 sq.m, 1 bathroom, 4 parking places, garage type - underground parking, double glazing windows, pvc door, furnished and equipped, modern tile, modern sandstone , carpet, showcase width 5 m, close to public transport, in quiet area, street front of 15 m. Interior condition: good. The heating system consists of: central heating. The cooling system consists of: air conditioning. Lighting: lamps. General utilities: water, gas, current, sewerage. Services: cleaning, guard, video surveillance. Other features: storage closet, storage, subdivision possibility, interphone, alarm system. For more details or to make an appointment for watching this offer do not hesitate to contact us now at the headquarter of our agency.
Show more
Details
Construction year : After 2000

1 garage

4 parking places

Modern furnished and equipped

Floor tiles

Ceramic tiles

Double glazing

Central heating
Features
Agent's opinion
Edil imobiliare va ofera spre inchiriere un spatiu de birouri, pe Calea Dorobantilor, in aproprierea benzinariei OMV la etajul 1 din 7. Spatiul in suprafata utila de 220 mp este compus din: 4 camere decomandate, sala conferite, birou , un ope space, hol, bucatarie, grup sanitar si 2 spatii de depozitare cu posibilitate de compartimentare dupa preferinte. Acesta este utilat cu centrala termica proprie, usa antiefractie, geamuri termopan. Ocupabil imediat. Pentru detalii suplimentare, sau pentru a programa o vizionare, nu ezitati sa ne contactati telefonic, prin e-mail, sau direct la sediul agentiei noastre de pe strada Iuliu Maniu nr 17. Alte caracteristici spațiu comercial Grupuri sanitare amenajate și utilate Detalii tehnice Centrală termică Facilități clădire / proximități Autobuz Centru comercial în proximitate Ferestre birouri Ferestre care se deschid Podele Gresie Parchet Mocheta Servicii asigurate în clădire Administrare și management imobiliar Contorizare separată Curățenie exterioară Curățenie spații comune Îngrijirea spațiilor verzi Salubritate Servicii de întreținere și reparații lifturi.
Ionut Trenchea 0740-553366
2020-07-09
(514 views)
Share
Location
Similar properties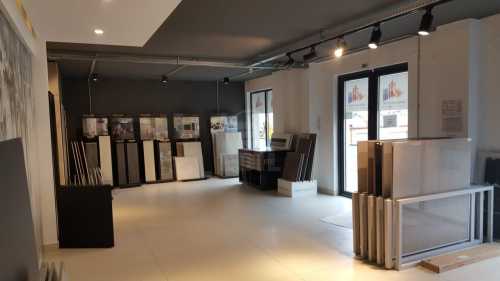 ID:SCCJ306237
180 sq.m
a room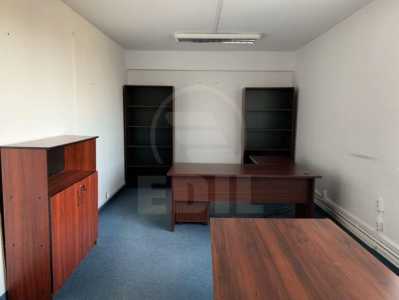 ID:SCCJ297040
550 sq.m
12 rooms