ID

CACJ214664

Area

460 sq.m

Rooms

9

Bathrooms

4

Land surface

2900 sq.m
Description
This offer is surely part of that small top percentage of the real estate offers that you can find now on the real estate market. Edil Real Estate offers a house for sale in Cluj-Napoca. The house has 9 rooms, and a surface of 460 SqM and land with the surface of 2,900SqM. The house for sale is made up of 9 rooms, 4 bathrooms and kitchen. This is situated in Cluj-Napoca Someseni neighborhood. The house is made of concrete and was built after 2008. The house is it dispose of PVC windows. The house is in a zone with green space. If you like this house, or any other that we provide, do not hesitate to contact us by phone or directly at our headquarter on Iuliu Maniu no 17.
Did you know that..
the refrigerator was invented in 1748 by the Scottish researcher William Cullen.
Show more
Details
Agent's opinion
Constructie si teren in cart Someseni vis-a-vis de Gara Someseni pretabila pentru atelier miniproductie si desfacere cu acces spre si dinspre Centura Ocolitoare Cluj - Valcele respectiv Apahida. Recomandata atat pentru utilizare rezidentiala cat si pentru functiuni multiple respectiv miniproductei de tip atelier, dotarile fiind existente in acest sens. Nivelul de investitie la stadiul fizic al constructie permit inca adaptari de spatii la interior, parterul este integral amenajat pentru miniproducie cu utilaje - momentan prelucrarea si modelarea profilelor metalice-otel-inox. Terenul generos si spatiile anexe respectiv o miniplatforme de beton acoperita asigura si suficient spatiu pentreu depozitare sau Show-room de exterior. Plusul cel mai de pret este accesul inspre si dinspre toate iesireile si intrarile din oras cu caracter miniindustrial sau comercial. Zona nu are restrictii in cee ce priveste o anume categorie de utilizare iar regimul de inatime pe zona este de max 3 nivele.
Carmen Miron 0721-290522
2017-10-11
Share
Similar properties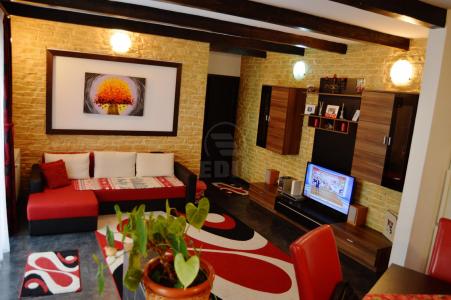 ID:CACJ274664
100 sq.m
4 rooms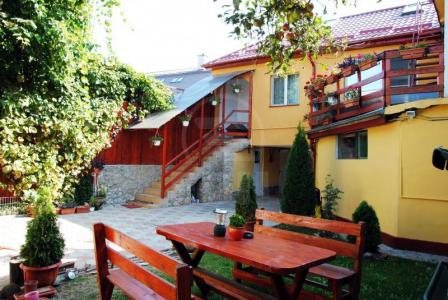 ID:CACJ206350
110 sq.m
3 rooms
Featured
sale in Cluj-Napoca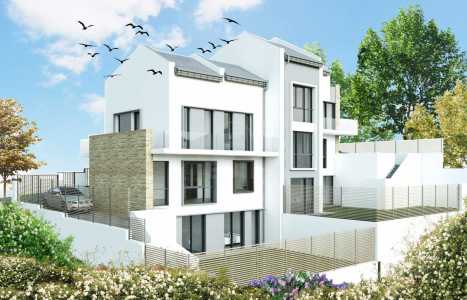 ID:CACJ290134
155 sq.m
6 rooms