ID

CACJ213269

Area

337 sq.m

Rooms

9

Bathrooms

3

Land surface

284 sq.m
Description
This offer is surely part of that small top percentage of the real estate offers that you can find now on the real estate market. Edil provides you a house with 9 rooms, land with the surface of 284SqM, for sale in Cluj-Napoca. The house for sale is made up of 9 rooms, 3 bathrooms and kitchen. This is situated in Cluj-Napoca Central neighborhood. The house is made of brick and was built before 1990. The house is it dispose of central heating PVC windows. The house is in a good condition and has no furniture. The house disposes of 2 parking places and vehicle access in the yard. For more information and concrete data call now and set a meeting with one of our consultants.
Did you know that..
in the Heltai House, on the Matei Corvin street (current buildingof the Sapientia University) was inaugurated, in 1550, the first printing house in Cluj.
Show more
Details
Features
Agent's opinion
Proprietatea este formata din subsol, parter si mansarda. La subsol este spatiu de depozitare/arhiva. La parter si etaj spatii de birouri. Gradul de finisaj este mediu. Tamplarie este din lemn cu geam la parter. Acoperis cu sarpanta din lemn si invelitoare din tigla, ferestre tip Velux. Este dotata cu gresie in hol si in grupurile sanitare, parchet si parchet melaminat, mocheta in spatiile de birouri. Zugravelile sunt de tip lavabil. Anul constructiei imobilului este 1838.
Carmen Miron 0721-290522
2019-01-08
(4 views)
Share
Similar properties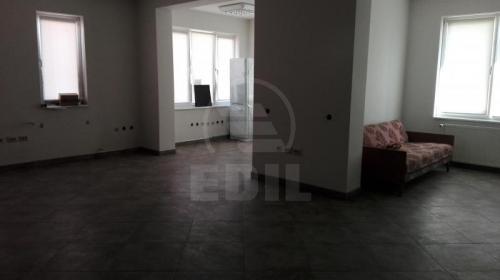 ID:CACJ227103
360 sq.m
20 rooms
Exceptional offer
sale in Cluj-Napoca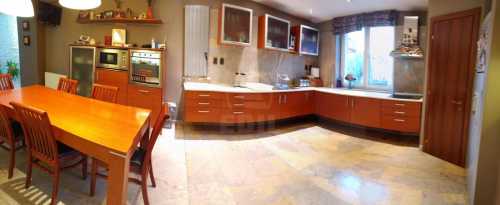 ID:CACJ306889
360 sq.m
4 rooms