ID

CACJ218987

Area

320 sq.m

Rooms

7

Bathrooms

3

Land surface

1160 sq.m
Description
Edil Real Estate offers a house for sale, in Cluj-Napoca, with 7 rooms,land with the surface of 1,160SqM, . The surface of this house is 320 SqM. The house for sale is made up of 7 rooms, 3 bathrooms and 2 kitchens. This is situated in Cluj-Napoca Gruia neighborhood. The house is made of brick, has its foundation made of stone, classic tiles roof and was built before 1990. The house is it dispose of central heating classic tile, linoleum, classic sandstone, woodblock floor and woodblock floor. The house is in a good condition and has no furniture. The house disposes of 2 parking places, vehicle access in the yard, garden and basement. The house is in a quiet area, close to the means of transport and in a zone with green space. Do not miss this offer! Call now at one of the numbers below for more information or to make an appointment.
Did you know that..
the refrigerator was invented in 1748 by the Scottish researcher William Cullen.
Show more
Details
Agent's opinion
Zona linistita, aproape de centru si de mijloacele de transport in comun. Sunt 2 case construite in curte, o casa cu suprafata de 122 mp alcatuita din: 4 camere, baie, bucatarie, hol si cealalta casa cu suprafata de 200 mp este P+1 alcatuita din 3 camere, 2 bai, hol, bucatarie.
Carmen Miron 0721-290522
2017-10-11
Share
Similar properties
ID:CACJ298131
80 sq.m
2 rooms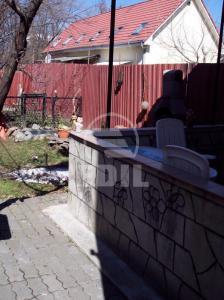 ID:CACJ275283
120 sq.m
4 rooms
Featured
sale in Cluj-Napoca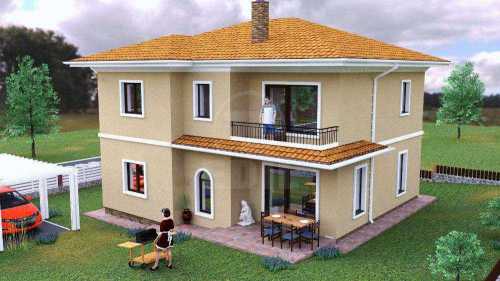 ID:CACJ284698
128 sq.m
4 rooms