ID

CACJ212851

Area

250 sq.m

Rooms

6

Bathrooms

3

Land surface

500 sq.m
Description
I consider this offer will be viewed no matter if it suits your budget or not. We want to make known to you a sale offer of a house with 6 rooms, with the surface of 250 SqM, land with the surface of 500SqM, in Cluj-Napoca. The house for sale is made up of 6 rooms, 3 bathrooms and kitchen. This is situated in Cluj-Napoca Dambu Rotund neighborhood. The house is made of brick, has its foundation made of undefined, classic tiles roof and was built before 1990. The house is isolated exterior and it dispose of central heating modern tile, modern sandstone, woodblock floor and woodblock floor. The house is luxurious and is semi furbished. The house disposes of 3 parking places, vehicle access in the yard, garden, telephone and basement. The house is in a quiet area, close to the means of transport and in a zone with green space. For more information or other offers of our agency, do not hesitate to contact us at one of the numbers below or at our headquarter on Iuliu Maniu no. 17.
Did you know that..
if you place a cristal in the southeastern corner of your room, you will have harmonious professional connections.
Show more
Details
Agent's opinion
O casa noua, cocheta, care este gandita pentru a fi locutia de 2 generatii cu un apartament separat, si o gradina generoasa, frumos amenajata. Zona in care este situata este rezidentiala, in imediata vecinatate a mijloacelor de transport in comun, insa cu multa liniste si verdeata.
Carmen Miron 0721-290522
2017-10-11
Share
Similar properties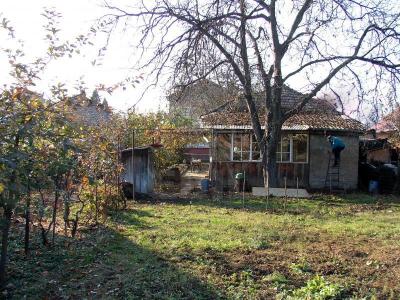 ID:CACJ213043
70 sq.m
3 rooms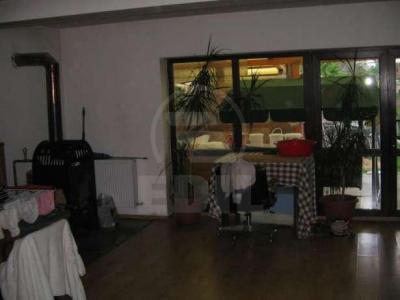 ID:CACJ277580
130 sq.m
6 rooms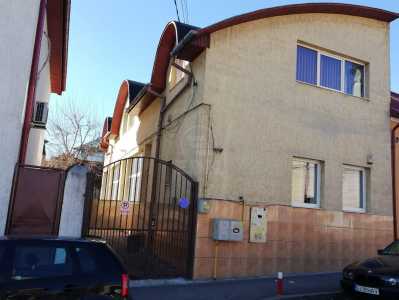 ID:CACJ307834
172 sq.m
5 rooms