ID

CACJ300157

Area

135 sq.m

Rooms

4

Bathrooms

3

Land surface

1007 sq.m
Description
Do not miss our offer which has a price beneath the market's price! The immobile is part of a new building. EDIL provides an house individual with 4 rooms, kitchen, 3 bathrooms sale in CLUJ-NAPOCA, FAGET area, near VILA TUSA. The house has a useful area of 135 Sq.M, with a land of 1007 sq.m. The house is situated in quiet area, in the area with green space. This has made from brick, classic tiles roof, concrete foundation, exterior insulation. The house has other facilities such as central heating, double glazing windows, pvc door, garden, terrace, access by car in yard. Call now and you will know more about our offer.
Show more
Details
New construction

Construction year : 2019

4 parking places

Land surface : 1007 sq.m

Semifinished

Not furnished

Double glazing

Central heating
Features
Agent's opinion
Daca doresti aer curat , liniste si multa relaxare avem solutia perfecta pentru tine, Casa individuala de vanzare in Faget, cu suprafata utila de 135 mp, 1007 mp teren si front de 27 ml, alcatuita din; -P-, Living, Bucatarie, Baie, Hol, Camera tehnica, Spalator, terasa si Gradina. -E-, 3 Dormitoare, 2 bai,Hol si 2 Balcoane. Vila se vinde in stagiul de semifinisat, cu centrala termica, ferestre termopan si calorifere. Zona este una linistita exclusiv de Case cu intrare privata, aer curat si oxigenat cu multa padure si verdeata.
Ionut Trenchea 0740-553366
2020-07-28
(539 views)
Share
Location
Similar properties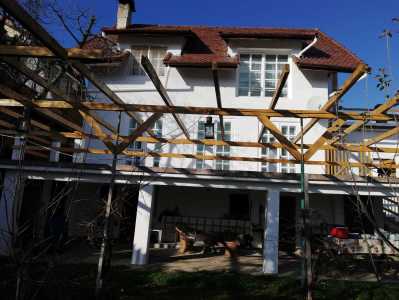 ID:CACJ306724
310 sq.m
5 rooms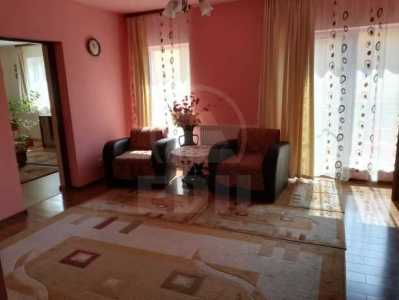 ID:CACJ297192
180 sq.m
6 rooms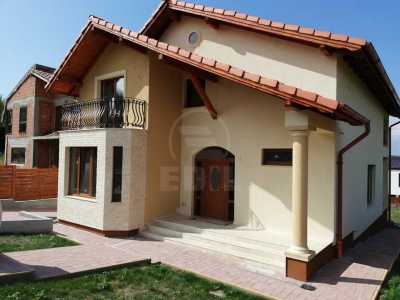 ID:CACJ304250
175 sq.m
5 rooms