ID

CACJ214153

Area

110 sq.m

Rooms

3

Bathrooms

2

Land surface

190 sq.m
Description
This offer is surely part of that small top percentage of the real estate offers that you can find now on the real estate market. We offer for sale a house with 3 rooms in Cluj-Napoca. The house has the surface of 110 SqM and land with the surface of 190SqM. The house for sale is made up of 3 rooms, 2 bathrooms and kitchen. This is situated in Cluj-Napoca Zorilor neighborhood. The house is made of brick, has its foundation made of undefined, classic tiles roof and was built before 1990. The house is isolated exterior and it dispose of central heating modern tile, modern sandstone and modern sandstone. The house is luxurious and has no furniture. The house disposes of telephone and basement. The house is close to the means of transport, in a zone with green space and close to the campus. Call us to find more about the offer.
Did you know that..
the shades of pink and blue should not be used on the walls of the kitchen because they decrease your appetite.
Show more
Details
Agent's opinion
In casa functioneaza momentan o afacere, insa cu mici modificari ar fi pretabila si pentru locuinta. Este situata intr-o zona buna pentru investitie, casa fiind o constructie mai veche insa reabilitata in totalitate.
Carmen Miron 0721-290522
2017-10-11
Share
Similar properties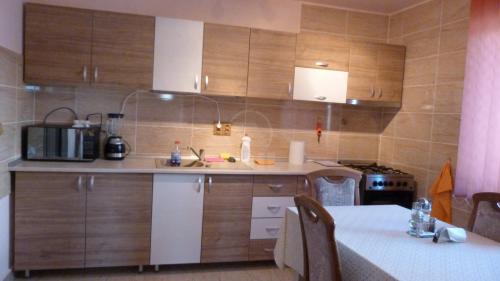 ID:CACJ277896
195 sq.m
4 rooms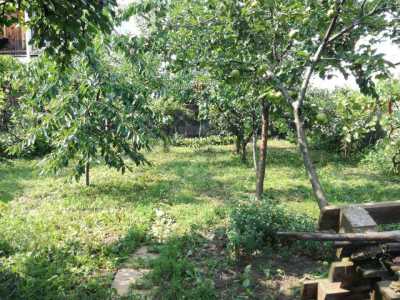 ID:CACJ289248
56 sq.m
2 rooms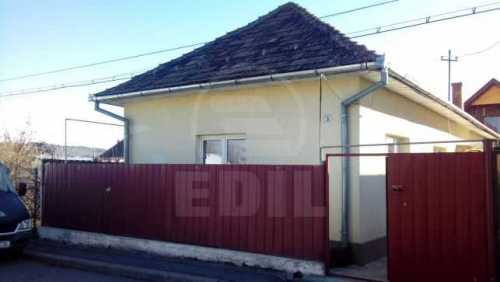 ID:CACJ304315
105 sq.m
3 rooms