ID

APCJ223311

Area

129 sq.m

Rooms

4

Bathrooms

2
Description
This apartment is obviously different from the other immobile that we saw during the last period. We offer you for rental an apartment with 4 rooms in Cluj-Napoca. The apartment has a surface of 129 SqM. The apartment for rental is a detached flat made up of 4 rooms, 2 bathrooms, kitchen and 2 balconies. This is situated at the 3 floor in a immobile with 3 floors in Cluj-Napoca Andrei Muresanu neighborhood. The immobile has luxurious comfort and features central heating, modern tile, modern sandstone, parquet and PVC windows. The immobile is luxurious and has modern furniture and utilities. The apartment dispose of common yard. Call us to find more about the offer. <br/><font size="6" face="Georgia, Arial" color="maroon">D</font>id you know that..<br/>no less than 10 flowing waters (rivers and creeks) cross the municipality? The main river is Somesul Mic.
Show more
Details
New construction

Construction year : Before 1990

1 parking place

Floor : 3 / 3

Room partitioning : Detached

Luxury comfort

Lux

Modern furnished and equipped

Laminate flooring

Floor tiles

Ceramic tiles

Windows with PVC profile

Central heating
Features
TV

Fridge

Washing machine

Cooker stove
Agent's opinion
Consider ca acest apartament merita atentia dumneavoastra deoarece este situat intr-o zona linistita a cartierului Andrei Muresanu, avand o panorama deosebita. Pe langa privelistea deosebita acest apartament are 3 dormitoare spatioase cu iesire la balcon, 2 bai, dresing la masarda, bucatarie si un living mare cu tavan inalt.
Carmen Miron 0721-290522
2019-04-19
(2089 views)
Share
Location
Similar properties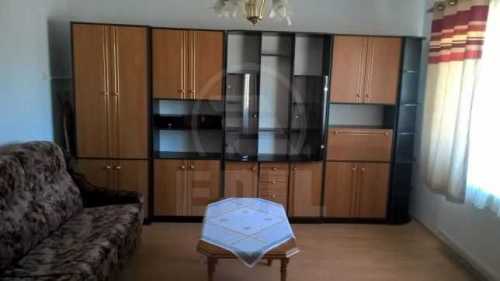 ID:APCJ300977
115 sq.m
4 rooms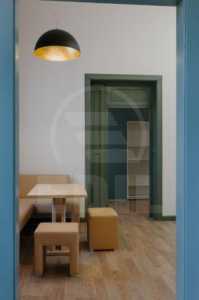 ID:APCJ303597
65 sq.m
3 rooms
Our recommendation
rent in Cluj-Napoca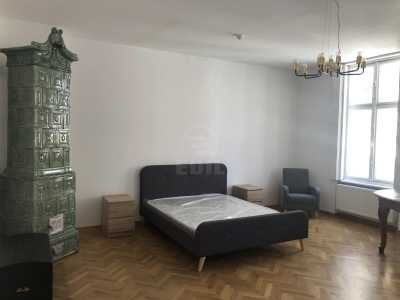 ID:APCJ296696
96 sq.m
4 rooms